Dream jobs start here.
Swoon connects professionals, like you, with companies that make the best and the brightest shine. Sound like a great fit?
Not your average recruiter.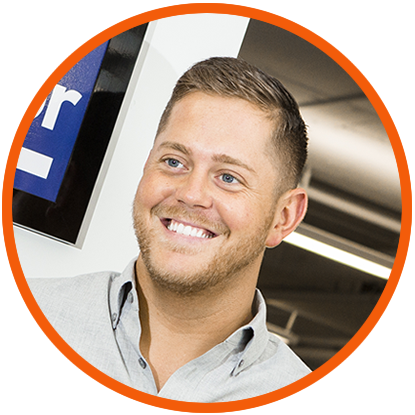 Swoon is a power team of recruiters set on treating you like the talented human being you are. You have career goals; we have career opportunities to meet them. Our focus is on the people first, and the placement second and we live by our mantra "Listen. Place. Care." We're approachable. We're intuitive. We answer the phone when you call.
Best of all, we connect with job candidates one-on-one to learn exactly who they are and understand which of our Fortune 1000 clients would have their dream jobs.
You bring your brilliance to the table for our clients. We'll make you swoon with our contractor experience.
Benefits of being a Swoon contractor.
Sure, we connect you with dream job opportunities. But we also serve up these benefits just for being a Swoon contractor:
Medical, Dental, & Vision (employee's premium is 50% covered by Swoon)
Short and long-term disability
Life Insurance, AD&D
401(k)